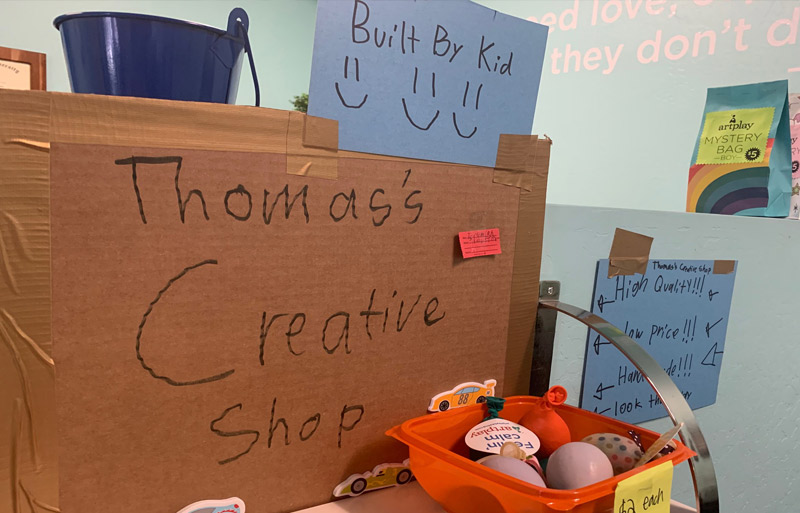 Thomas's Creative Shop
Thomas's Creative Shop Owner
Age 11
My store has low prices and always puts the customer first. I always make sure I treat my customers fairly. All products are handmade and quality checked. I sell mostly products to relieve stress. I will occasionally sell other items. My philosophy is to make high quality items more affordable. My shop always has lower prices than my competitors.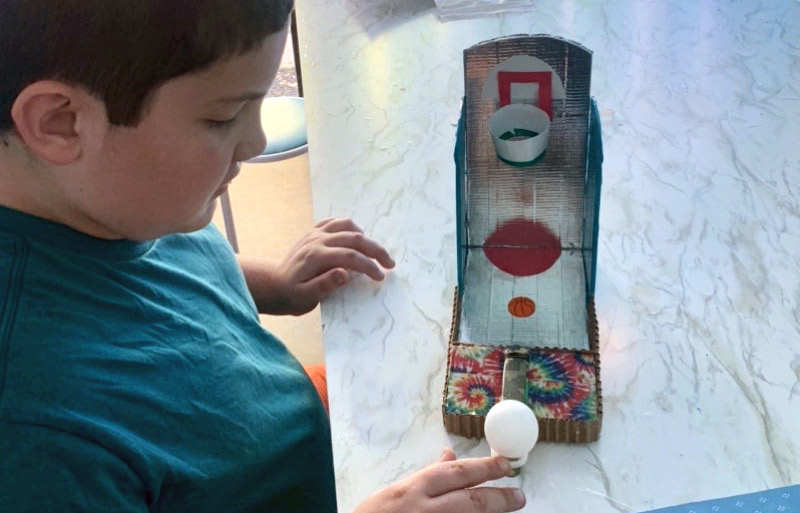 Jeremiah's Action Store
Jeremiah, Owner
Age 10
For my store, I am not trying to raise money for any certain thing. I just enjoy building. Yeah, I build whatever comes to mind. Sometimes for fun, but normally for satisfaction. I always make sure it's functional and never a scam. And, I take suggestions. Simply email Miss Becky to place an order.