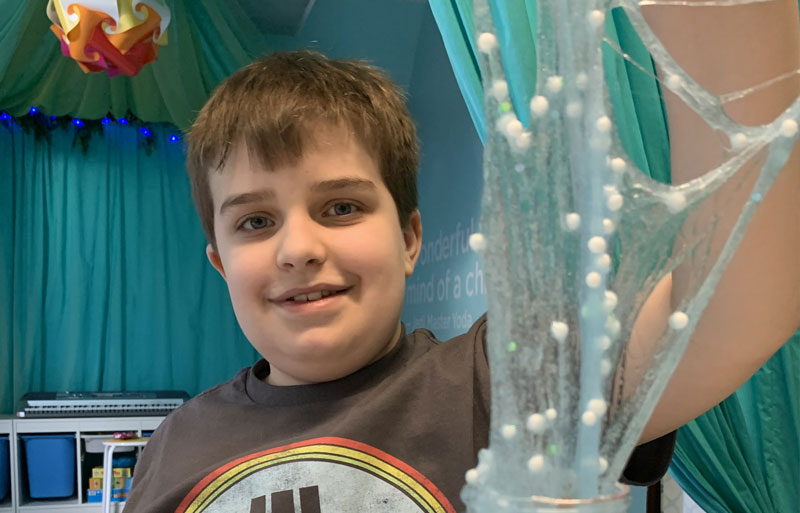 Asa's Shop
Asa, Owner
Age 12
I sell sensory items in my shop. My business motto is, "We sell toys to make you happy or calm." Please visit my shop when you are at Artplay! I will always have new and exciting products to purchase. I am a nostalgic-kid who loves classic 1980s collectibles.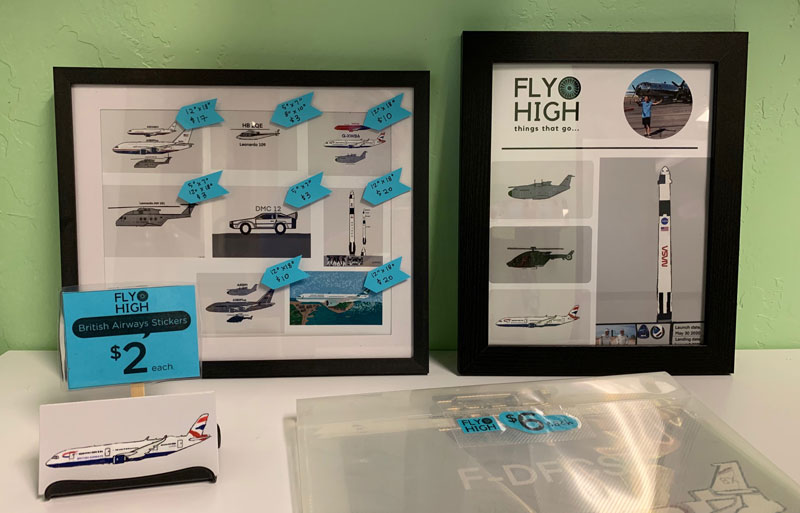 Fly High Store
Jax, CEO
Age 15
My store sells digitalized aviation art, transportation models and stickers. I like realistic art the most. You will be able to display my art in your home because the quality is first-class!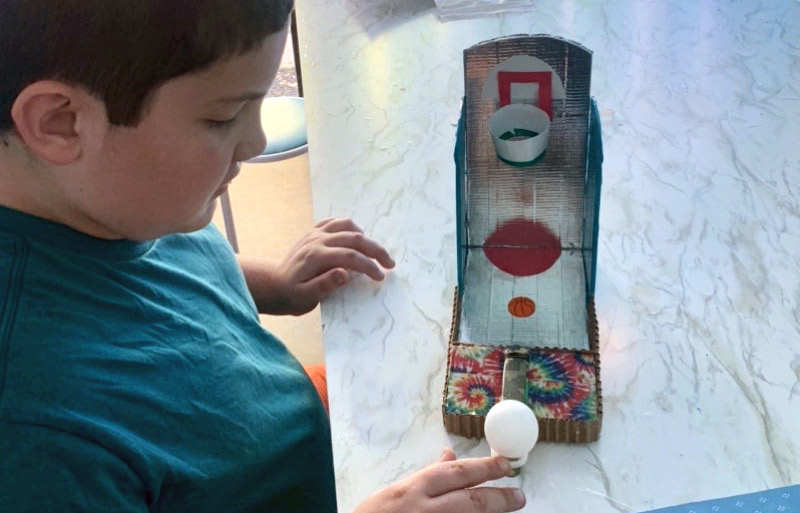 Jeremiah's Action Store
Jeremiah, Owner
Age 12
For my store, I am not trying to raise money for any certain thing. I just enjoy building. Yeah, I build whatever comes to mind. Sometimes for fun, but normally for satisfaction. I always make sure it's functional and never a scam. And, I take suggestions. Email Miss Becky to place an order.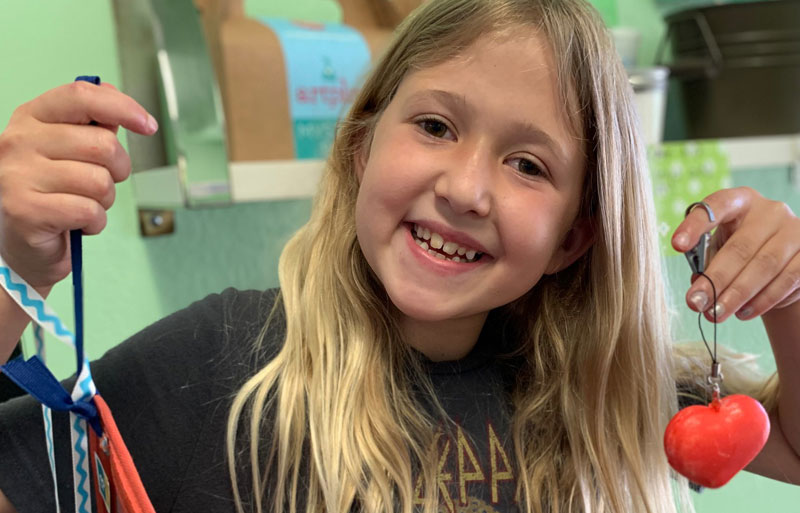 Lily's Toys and More Store
Lily, Owner
Age 12
I love to sell to you guys. I make really fun stuff so you will buy. I sew my own re-usable bags and fill them with toys and fidgets to help other kids. Please contact Liz for suggestions or requests.