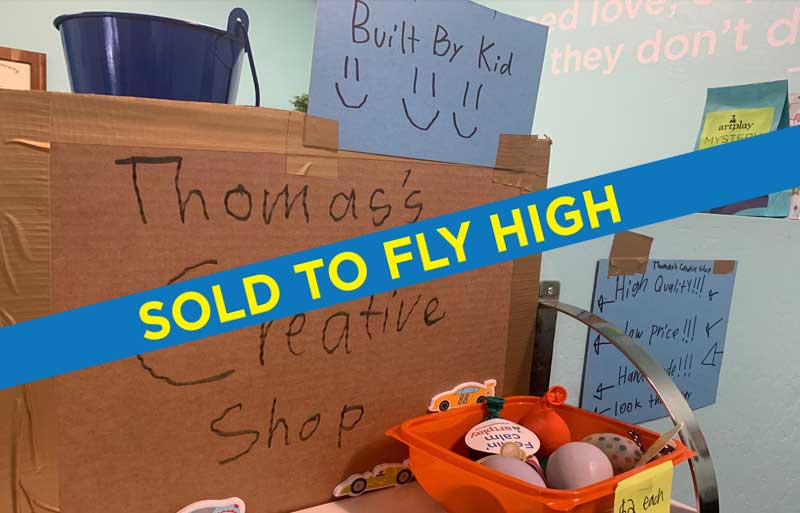 SOLD: Thomas's Creative Shop
Thomas's Creative Shop Owner (MOVING TO NC)
Age 11
My store has low prices and always puts the customer first. I always make sure I treat my customers fairly. All products are handmade and quality checked. I sell mostly products to relieve stress. I will occasionally sell other items. My philosophy is to make high quality items more affordable. My shop always has lower prices than my competitors.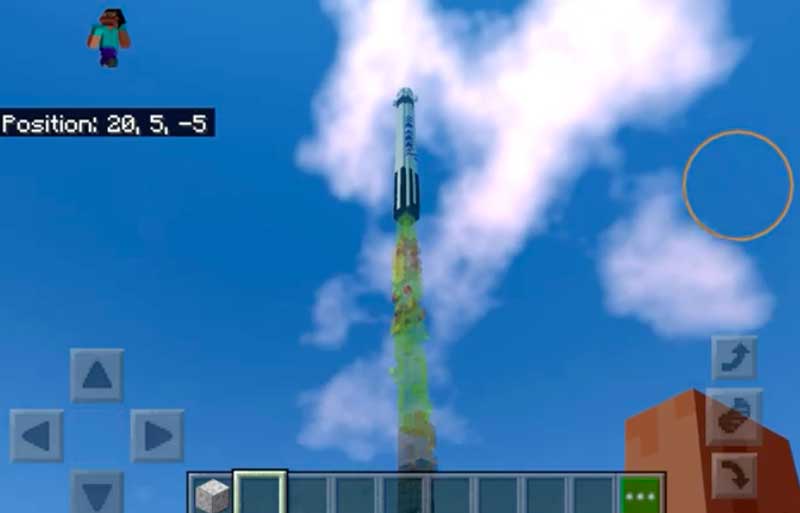 COMING SOON: Fly High Store
Jax, CEO of Fly High
Age 15
My store sells digitalized aviation art, MineCraft posters and transportation models. I like realistic art the most. You will be able to display my art in your home because the quality is high class.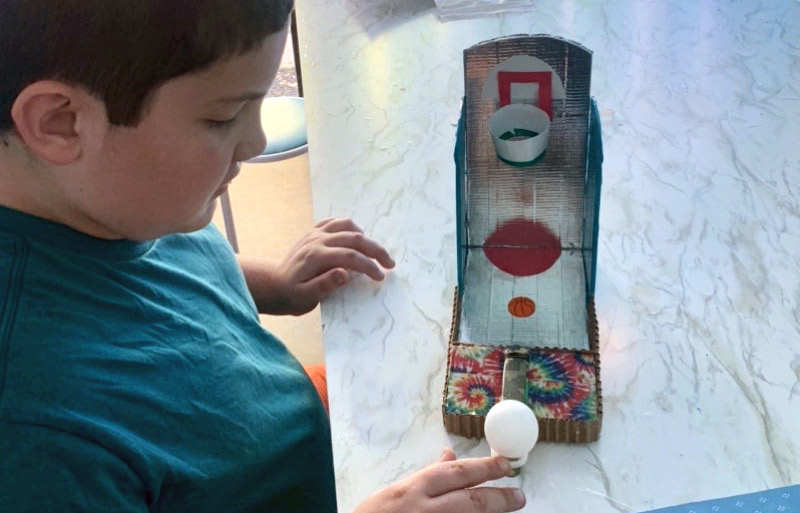 Jeremiah's Action Store
Jeremiah, Owner
Age 10
For my store, I am not trying to raise money for any certain thing. I just enjoy building. Yeah, I build whatever comes to mind. Sometimes for fun, but normally for satisfaction. I always make sure it's functional and never a scam. And, I take suggestions. Simply email Miss Becky to place an order.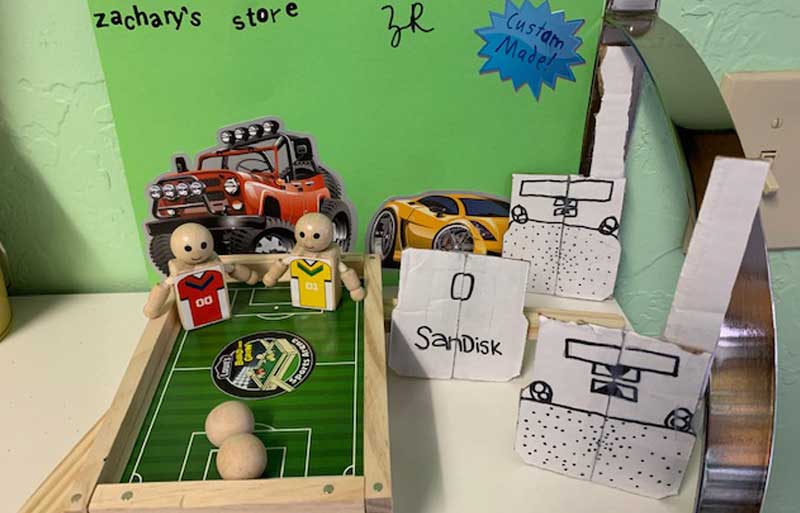 Zachary's Store
Zachary, Owner
Age 13
My store is not just things that I have made. I also sell collectibles. I am always open to suggestions, if you have any. Please contact Liz for suggestions or requests.