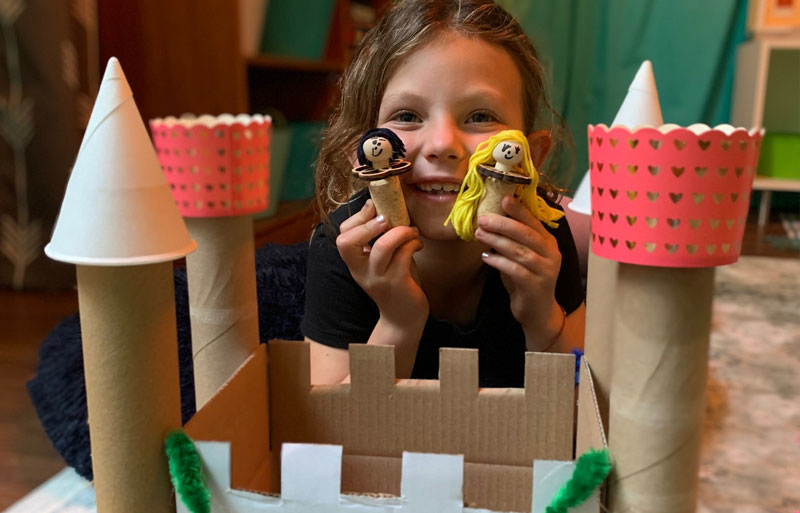 Individual Artplay Sessions
Artplay sessions use art-making, sensory play, and large movement to help children explore their feelings. During the first session, your child will play Emotional Bingo (to assess if they can identify their feelings), make scented lotion (to see if they are sensory seeking or avoidant), followed by creating a Safe Place Box (this is a big box that your child decorates with favorite images before adding string lights and climbing inside to relax). There is a "you make it, you take it," policy at Artplay, so these creations and future projects can be used at home, or school, for self-regulation. We want to lower anxiety, while empowering kids to create their own positive self-identity. After sessions, you will receive insights and suggestions for how you can help support your child, based on what they are mastering. 
Cost: $120 per session
Length: 50 minutes, typically every other week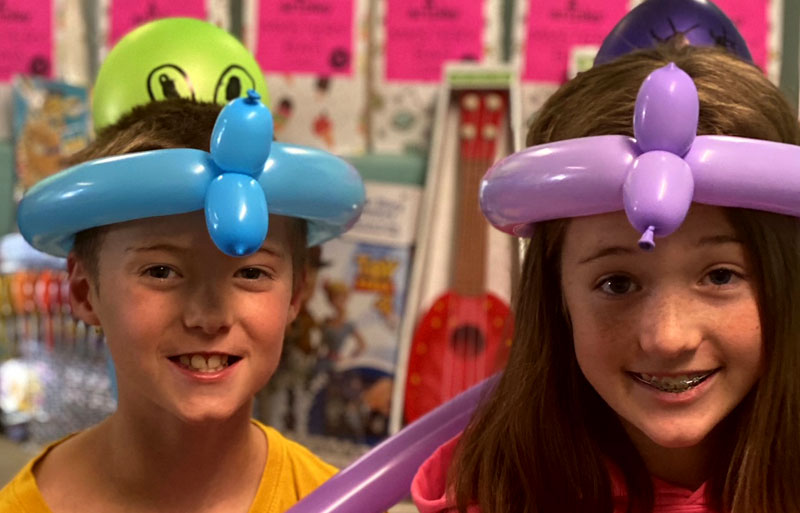 Sibling Artplay Sessions
Sibling sessions are for brothers and/or sisters to join together in the Artplay process of creating happiness. The intention is for them to build a stronger, more accepting relationship that will last a lifetime. We recognize that families need support outside of the individual child, and that often times siblings struggle to get along, so we conduct sessions to encourage kindness, as well as giving them skills to co-exist in a healthy way.
These sibling sessions take place in larger Artplay rooms, and after each session, you will get feedback about how you can support what your children are working on together.
Number of siblings: 2-3
Cost: $150 per session
Length: 50 minutes, typically every other week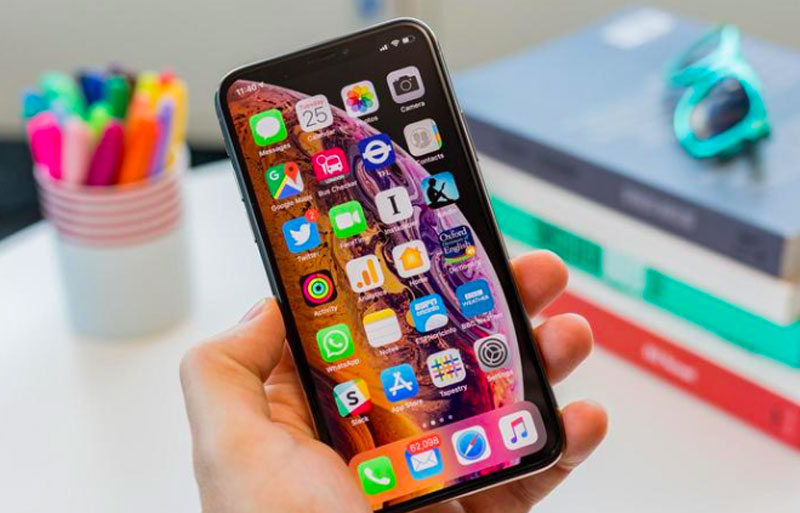 Artplay Parent-Support Phone Calls
Artplay offers helpful half hour phone calls with current Artplay parents (child is an existing client), to guide and support your parenting prowess, as we know your child's individual needs. Our philosophy is child-centric, and we believe that kids need to learn how to identify and manage their own emotions... that parents and other adults cannot do this for them. But, sometimes, parents want help in knowing what to do in-the-moment, when their child is emotionally overwhelmed.
These sessions take place by phone, and will often include suggested referral information to further expand the knowledge of your child.
For: Parents / Caretakers
Cost: $60
Length: 30 minutes