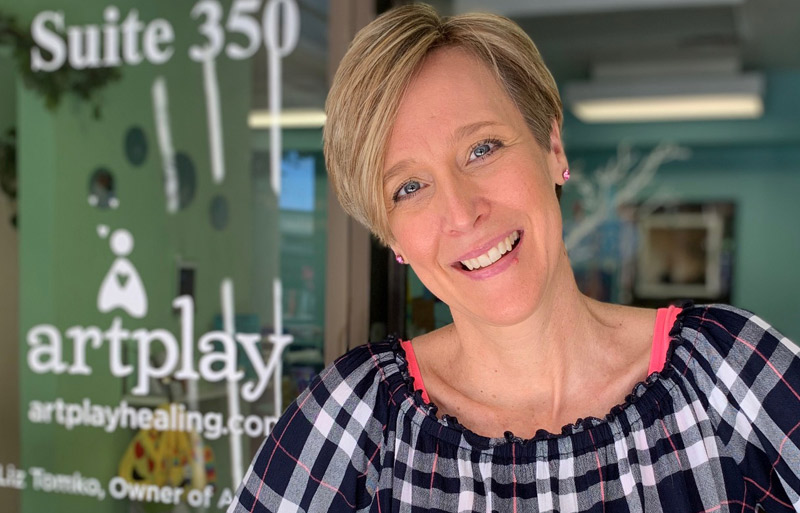 Liz Tomko

Owner of Artplay, Master's Degree in Counseling with a Specialty in Expressive Arts Therapy, B.A. in Fine Arts
Liz saw that there was a gap in expressive art services for kids in Phoenix, Arizona. So, in 2010, she decided to change that by opening Artplay, a safe place for kids to explore their feelings through art-making and sensory play in a non-clinical setting. Liz found inspiration for her calling while growing up in the outback of Australia. Her local high school art teacher told Liz to one day become an Art Therapist, as she was naturally helping fellow students process their emotions through their art. Liz moved back to the U.S. and earned her Bachelor of Fine Arts (BFA) at Texas Tech in 1997. She then moved to Arizona, where she worked as a graphic designer for 10 years. At that point, Liz took the wise advice of her outback art teacher and received her Master of Arts in Professional Counseling (MAPC) with a Specialty in Expressive Arts Therapy at Ottawa University in Phoenix. Then, Liz asserted her independence and founded Artplay. She continually grows Artplay in order to help as many kids in the community as possible.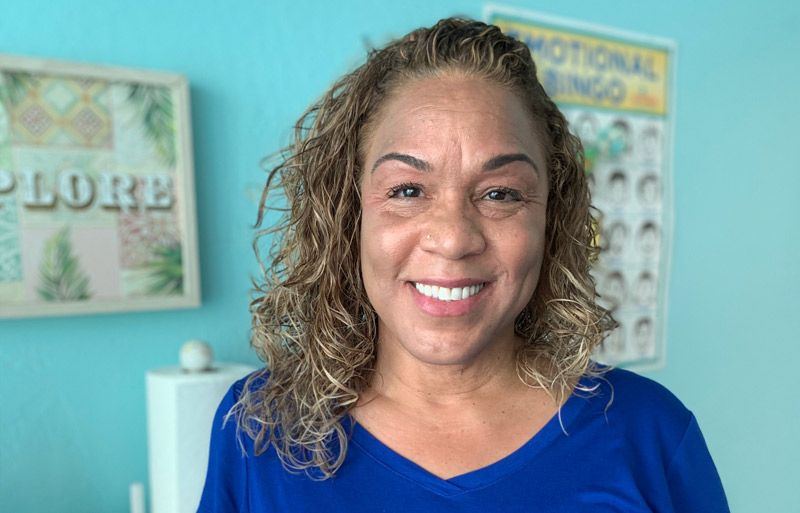 Becky Goudy
Master's Degree in Professional Counseling, B.A. in Psychology
Becky Goudy has been empowering the lives of her clients for 20 years. Becky enjoys advocating for the needs of her kids, especially with schools and teachers. She believes in helping kids with self-regulation and stability, always encouraging genuineness. At Artplay, Becky is incorporating her love for art with her exceptional therapeutic knowledge. She connects with parents easily, making sure that they know what they can be doing to support the emotional development of their child.
Becky spent her childhood in Australia and California, before moving to Arizona in order to raise her family. She completed her Bachelor's Degree in Psychology, plus her Master of Arts in Professional Counseling (MAPC) at Ottawa University in Phoenix. With her extensive education and experience, Becky is an asset to the children that attend Artplay.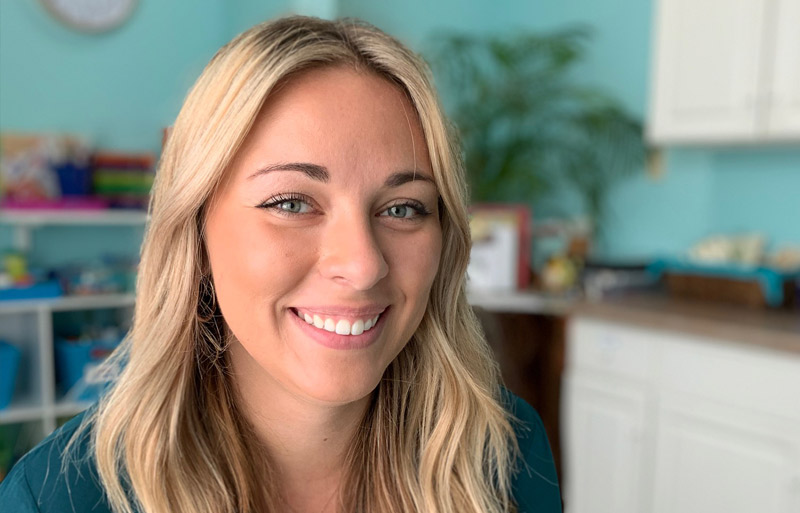 Blake Beams

Master's Degree in Counseling, B.S. in Psychology
Blake Beams is a confidently trained, calm helper, who enjoys focusing on lowering anxiety in kids. She encourages children to explore their own emotions by providing a safe space for self-expression during sessions. Blake uses sensory play and large movement to help kids find their own sense of stability and regulation. Her room at Artplay also has a garden area for outdoor play, as well as an indoor space for art and movement.
Blake has training in trauma, grief/loss and autism, which makes her well-rounded in the main areas that cause anxiety. This means she is able to help all kids. She worked in a school, a hospital and an agency setting before starting at Artplay, where she can put all her valuable experience to use. Blake has a Bachelor of Science in Psychology as well as a Master's Degree in Counseling from ASU.
Katelyn Fossen

Master's Degree in Art Therapy, B.A. in Art and Psychology
Katelyn has been helping children find their own strength and increase their autonomy since she discovered how art and psychology can work together to help kids. She is extremely creative and likes to use a variety of unique materials to help kids create a positive self-identity. Her genuine nature makes Katelyn a joy for kids (and parents) to work alongside.
Katelyn is a Florida native and attended Florida State University, where she received her Bachelor's Degree in Art and Psychology. She then received her Master's Degree in Art Therapy in 2013. During this time she mainly focused on working with children on the spectrum, sensory processing, trauma and social interaction issues. She then moved out to Arizona for a new adventure. She is trained in child-centered therapy so she stays focused on the main issues of the child and helps in a directive way.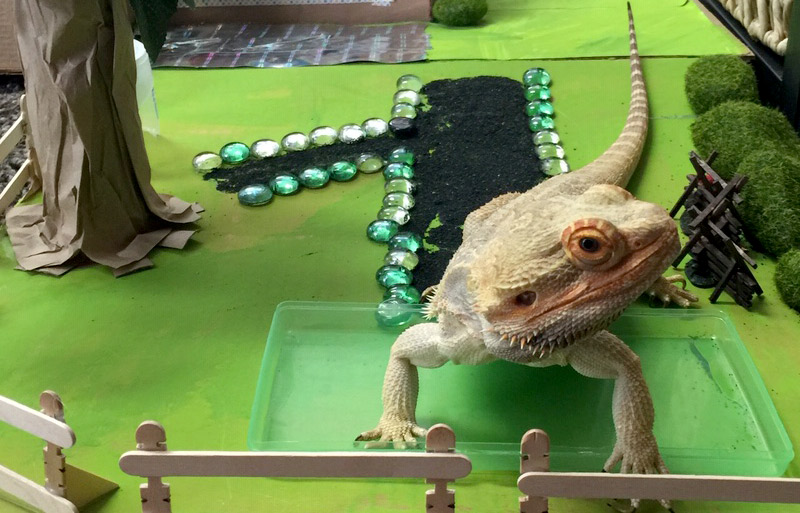 Ozzie
Resident Therapy Lizard
This guy provides kids with excitement, even though he is always chill. Clients love his serious nature, and he helps kids learn about healthy eating (as they feed him a nutritious diet), as well as the importance of having a safe home.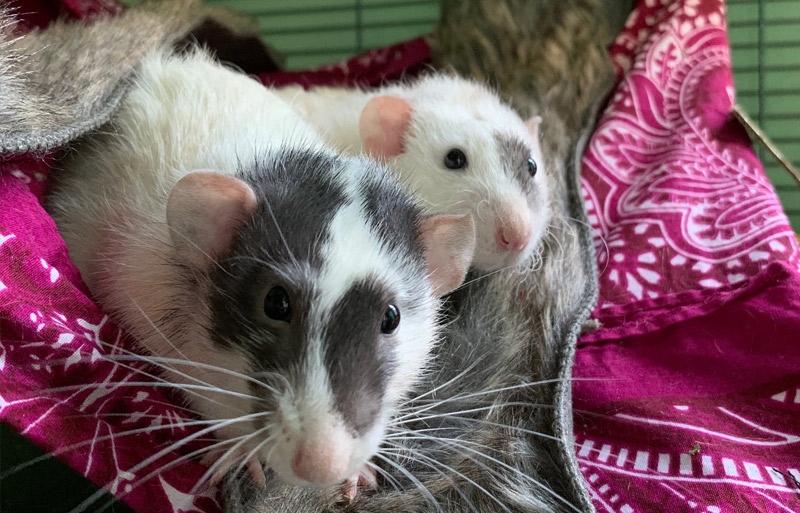 Benji and Jet
Resident Therapy Critters
These brothers know how to relax, although sometimes they steal each others food and toys. So, they help kids understand the importance of sharing and being kind to their own siblings.